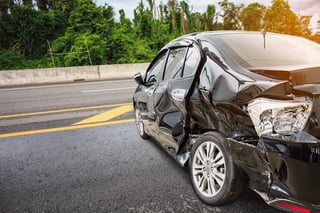 Being in a car accident can be scary.

But always remember to keep as calm as possible.

If you have a serious or life-threatening injury at the accident site a medical professional may check on you right away or you will be taken to the emergency room. Other minor injuries may not need medical attention right away, but that does not mean you should forget about the collision entirely.
Always get a medical evaluation as soon as possible after a Car Accident, even if you do not believe you were injured.
Remember that auto car accidents can cause internal damage to the body.
This is just one of the potentially serious injuries that, despite a lack of visibly obvious symptoms, you still have to see a doctor as soon as possible following the accident.
So how long should you wait following an accident?
Article Table of Contents:
The longer you wait, the more serious it can become
Auto accident injuries may not show right away. Injuries could take a little more time to be visible, or for you to feel any discomfort.
By then, a significant amount of additional damage could have taken place
Make it a point to see a doctor as soon as possible even if you have mild pain or no pain at all.
It is also important to be aware that in Florida, you only have 14 days to see a doctor after an accident if you wish to pursue legal action.
The reason why injuries don't manifest right away is related to how the body sends adrenaline and endorphins through our bodies.
Therefore, the rush of events can help increase our energy levels because of the incident.
For example, the forceful impact of the accident along with these chemicals might cover up any soft tissue damage.
Waiting for your condition to get worse before seeing a doctor is not recommended. Remember, early treatment by an auto accident injury chiropractor can prevent the worsening of your injury and speed up the healing process.
How Auto Accidents Affect Medical Billing
PIP (Personal Injury Protection) may require that the person insured should seek medical attention within 14 days from the date of the said accident.
This is also true with other insurance policies.
Your policy coverage will not be able to cover for your medical care if you wait until you see a doctor. Never let it go beyond 2 weeks.
You may lose your insurance coverage benefits if you delay visiting a doctor.
Auto Accident: Reasons To Seek Medical Help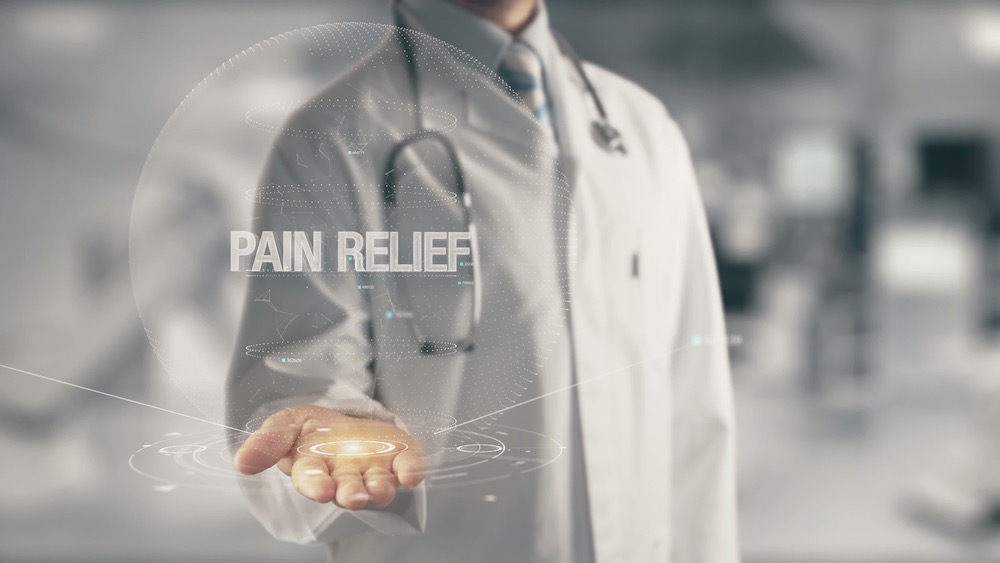 1. Pain and Discomfort.
You might think that minor pains are normal after an auto accident. But these are some of the reasons why you should get medical help right away. This is es
Examples of car accident injuries include:
Back Pain
Neck Pain
Soft Tissue Injuries
Limited flexibility
Scar Tissue
You should have x rays taken, and all injuries documented.
If you visit your Primary care physician, they may refer you to a massage therapist, physical therapist, or to see a chiropractor who provides noninvasive treatments to aid in your recovery.
2. Whiplash
Whiplash is a common diagnosis after being struck in an auto car accident. Even a slow speed fender bender can cause whiplash.
Whiplash injuries include symptoms such as stiffness of the neck and upper back, along with an itching or burning sensation on the neck, shoulders, and arms.
It is important that you seek medical treatment to make sure that you are in the process of complete healing.
Chiropractic treatment is recommended to treat whiplash, and also neck and back stiffness.
3. Concussions
When you feel dizzy after a car accident, it can be a sign of a concussion.
Concussions are likely to create temporary struggles with memory and general cognitive functioning.
Concentration will be difficult and may also cause abnormal sleeping patterns.
Concussions can cause the brain to be sensitive which can lead to long-lasting problems involving movement, learning, and also speaking. It is important that you contact a medical professional when this happens.
4. Problems with Flexibility and Range of Motion.
Included in the list of soft tissue injuries, these conditions can cause the tissues between the bones to stretch and tear which can lead to nerve damage.
You need to get in touch with your doctor to set up a treatment plan to help restore your mobility.
Usually, physical therapist and chiropractor visits will be recommended to alleviate pain and restore range of motion capability.
5. Numbness and Weakness.
If you feel numb or weak after a car accident, this can be caused by a herniated or bulging disc.
Also known as a pinched nerve, this is usually followed by severe back pains. In most cases, surgery is needed to stop the neurological progression.
In other cases, non-invasive treatments such as spinal manipulation can help treat herniated discs.
Chiropractic Treatment AFTER a Car Accident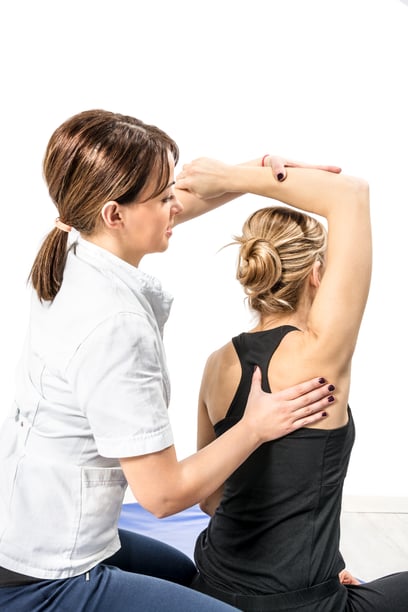 Chiropractic care is one of the most effective ways to treat any car accident injury.
These treatments are even recommended by some medical doctors if the patient will only need noninvasive treatments.
Chiropractic adjustments intend to correct any misalignment of the spine to help restore your normal functions to the nervous system which can promote natural healing and wellness.
Remember, some injuries will not be obvious right away.
Whiplash is a good example of this. It may take 24 to 48 hours for the neck pain, back pain, and other symptoms to appear.
It is important to catch whiplash as soon as possible to avoid any long-term pain and discomfort. Seeing a chiropractor right away is the best choice when dealing with car accident injuries.
If You Want the Best Help, Contact the Best
Prevention is the key to battle long-term injuries.
Regardless of whether or not you feel significantly sore after an auto car accident, take care of your health and get in touch with a medical professional.
Never delay medical help to avoid worsening your case and also losing the chance to be covered by an insurance policy. So how long should you wait to seek Chiropractic Care?
You shouldn't wait a single second.
Contact the car accident chiropractors at Florida Spine & Injury today!
Original Source Here