8 Ways Your Body Benefits from Chiropractic Care
When most people think of chiropractic care, they think of spinal adjustments that will benefit your back and neck.
While chiropractic care is an excellent choice if you're experiencing back or neck pain, it can also do so much more for your overall health.
Chiropractic treatment can benefit you in ways that you'd never expect.
Most people visit their chiropractor for the first time because of back pain, but they keep returning even after that pain is gone because of the other amazing benefits.
In the article below, we will talk about eight of the most surprising benefits of chiropractic care.
Table Of Contents
1. Reduced Stress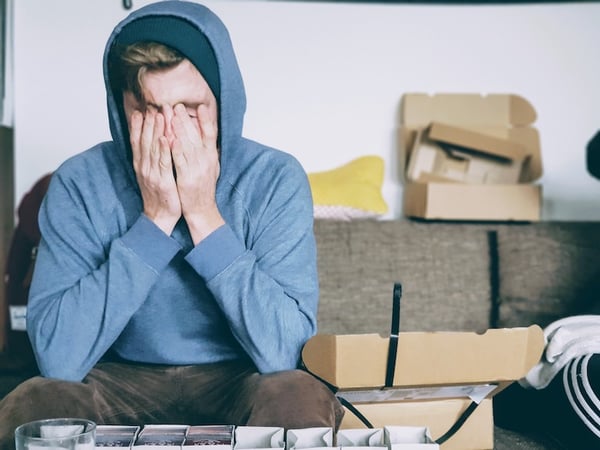 We've all been there. At one point or another during our lives, we've been a mess because of stress.
When your nervous system is unbalanced and the spine is not in its proper place, you might be unknowingly increasing the amount of stress on both your mind and body.
Through deep tissue massage and the gentle manipulation of the neck and spine, your chiropractor will guide tension away from your body.
Since chronic stress irritates the nerves, receiving a chiropractic adjustment can lessen that tension and improve your blood circulation, which is often affected by the "fight or flight" state.
2. Athletic Performance
Chiropractic adjustments will offer several benefits to athletes.
Many professional athletes swear by chiropractic adjustments and get them on a regular basis to improve their performance levels.
This is due in part to chiropractic treatment reducing pain and increasing functionality. Chiropractic adjustments help improve overall range of motion.
Chiropractic adjustments are also very effective at improving your immune system and energy and releasing muscle tension, making them ideal for athletes.
3. ADHD
It's essential for school-aged children to be able to keep their concentration over the course of an eight-hour school day.
To no fault of their own, some kids have trouble focusing, staying on task, and processing information.
This often leads to an ADHD diagnosis.
Spinal manipulation by a chiropractor has been shown to affect hyperactivity in children.
Researches are becoming more and more encouraged that ADHD can be treated with chiropractic care without the need of pharmaceuticals. However, there is still a lot of research to be done and studies to be conducted.
4. Immunity Boost
A healthy immune system is able to fight off most of the bacteria and viruses that it comes across, with only minimal assistance from antibiotics or other drugs.
Because the nervous system controls the functions of cells, organs, and the tissues of your body, a misalignment in the body can reduce the ability of your immune system.
Chiropractic care will realign your spine, freeing up your immune system to fight off intruders.
5. Improved Mood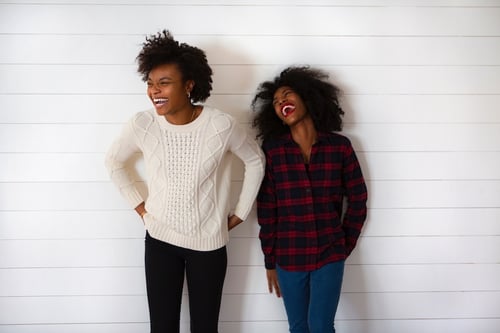 After just one visit to the chiropractor, you are likely to find that the quality of your sleep has improved because your body is less stressed and can relax at night.
Proper sleep will provide an instant boost to your mood.
And because chiropractic care allows you to have less pain overall, and move with more functionality, you'll find that you have a smile on your face much more often.
6. Healthier Blood Pressure
Millions upon millions have some form of high blood pressure, which can lead to more serious problems like heart disease.
It may surprise you to hear that along with proper diet and exercise, good posture has an enormous impact on your overall well-being.
Studies show that chiropractic adjustments often have an effect on patients with hypertension (high blood pressure).
Certain chiropractic methods, in general, can lower your blood pressure levels.
7. Arthritis
Joint pain and discomfort plagues many seniors and is brought on by several different stressors.
Pain in the knees or elbows can make even the simplest tasks difficult to complete.
Patients with rheumatoid arthritis often experience relief from chiropractic care combined with exercise and anti-inflammatory dieting.
Encouraging movement in painful joints can bring lasting improvement over time, which can be maintained by exercise and regular visits with your chiropractor. This is why chiropractic care for seniors is recommended!
8. Energy Boost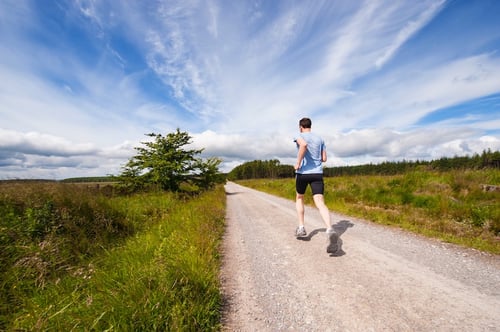 Chiropractic care can increase your energy in two ways:
Reducing tension in the spine
Freeing the nerves to work more effectively.
Often times we've been sore and tense for so long that we don't even realize it anymore.
Unfortunately, pain becomes normal to us.
As our bodies are struggling with our various muscle aches and pains and an ineffective nervous system, we find ourselves feeling run down and tired, with no end in sight.
Chiropractic adjustments remove all the pressure, freeing the body to run as it was designed to.
Chiropractic Care is More Than Back Pain Relief
As you can see, chiropractic care is much more than relief from neck and back pain.
Chiropractic care is a safe, natural way to help the body learn how to heal itself without any of the nasty side effects.
Chiropractic care is less of a way of fixing physical problems in your body as it is a way of allowing your body to perform the healing it already knows how to do.
From the smallest children to senior citizens, anyone who receives chiropractic care is likely to feel immediate relief from a number of symptoms.
Regular care will improve your immune system, fix your posture, minimize pain, and increase your athletic performance, among many other things.
If you want to live a long, healthy, active life, you should strongly consider finding a chiropractor. If you live in the greater Florida area, contact Florida Spine and Injury.
They are experienced, well-reviewed, and will help your body feel amazing.
Click the link below for a Free Consultation with the best chiropractors at Florida Spine and Injury today!