Get a Better Understanding of Florida's Chiropractic Treatment
Why Silver Springs Chiropractic Care
Chiropractors are well known in Silver Springs, Florida because of their treatments to alleviate pain. With so many outdoor activities it is easy to twist and turn the wrong way.
Accidents are always a chief concern in any area and getting proper treatment after is crucial for your long term health.
Our team of experienced chiropractors, physical therapists and assistants make our clinic a one stop shop for recovery.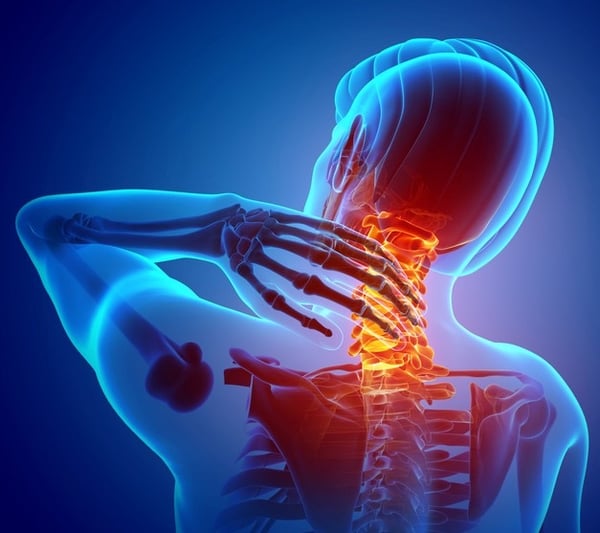 When it comes to feeling pain only few people can understand and chiropractors are one of them. With them around, spine and joint health will always be the priority. To understand it simply, chiropractic means "done by hand".
Chiropractors are famous to amend and restore joint function as well as the nervous system. They help people achieve optimum health while evading surgery or drugs. In fact, an estimated of 35 million Americans consult chiropractors every year. If you in pain then it time you give your Silver Springs Chiropractors a try!
Chiropractors and How the Deal With Pain
Chiropractors are doctors that give emphasis on the traditional care and prevention of any spine-related disorders as well as painful joint issues.
As soon as diagnosis is made, the chiropractors will make necessary adjustments depending on the nature of the pain or injury.
They can employ soft-tissue therapies if there is a need and other lifestyle recommendations to improve the quality of life. It doesn't stop there because they can also help with fitness coaching and giving nutritional advice.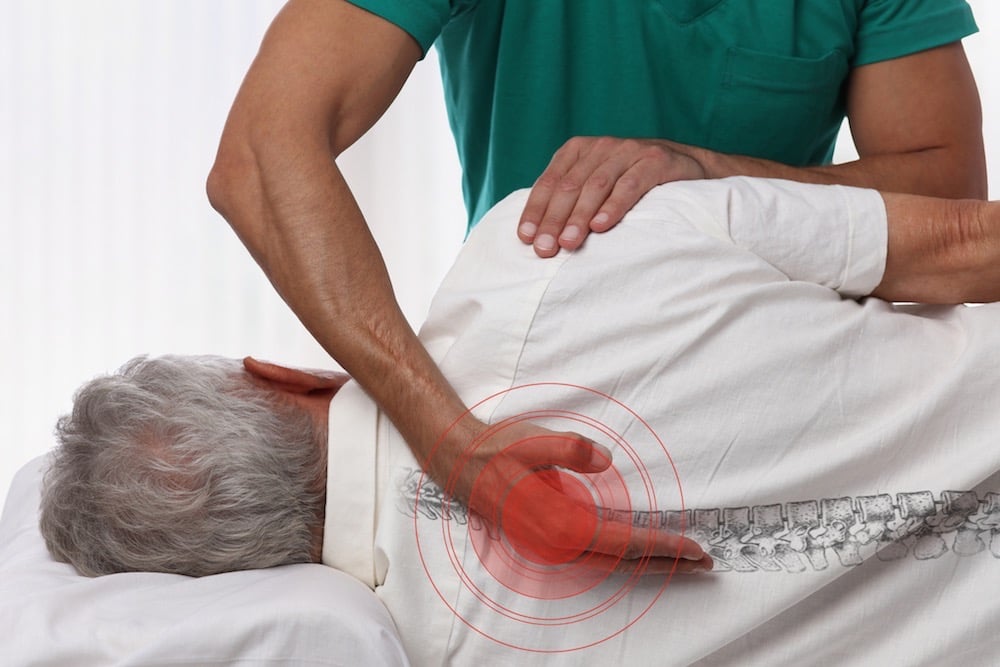 From your side, you just need to properly describe the discomfort or pain you are feeling so they can make an accurate diagnosis. There are just two things you need to know about pain: acute or chronic.
Acute pain is just passing meaning it won't stay longer. Chronic pain is the other way around since its nature is to stick around for longer periods of time. Chronic pain may be masked as a nerve pain, headache, lower back pain, neck pain and many more.
Diagnosing the Problem
Chiropractors approach diagnosis in two ways: through physical examination and lab testing. Physical examination is an efficient way in identifying the areas of concern. The lab tests will further ascertain the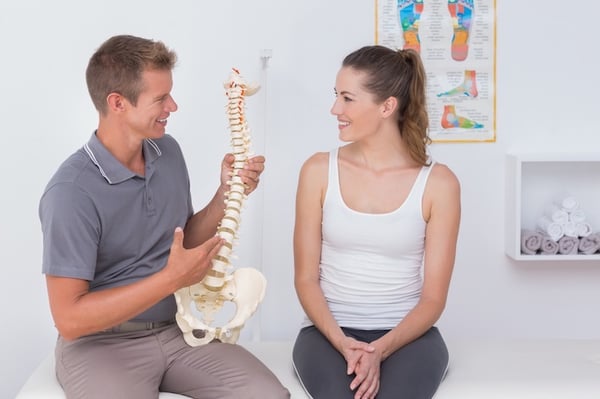 doctor's prognosis. Examples of physical examinations are gait examination (to check if you have imbalances when you walk), posture examination (to assess if you have poor posture), straight leg raise (to measure the flexibility of the hamstring), bending in different directions (to gauge the stiffness of the spine) and many more.
Usually physical exams are enough to pinpoint the cause but it is common for an x-ray to be done to confirm the diagnosis. Sometimes further test will be requested such as urinalysis, blood test and MRI.
Common Injuries Chiropractors Treat
If you are suffering from one of these issues chiropractic are is what you need.
Whiplash: Whiplash is a sudden movement of the neck that causes pain.

Scoliosis: Scoliosis is a condition that involves a curved spine that is not normal. Mild scoliosis cannot harm but if it will progress, it will definitely affect your lifestyle at the end of the day.

Back and Neck Pain: Pain that is in your neck or back or both will only progress or cause you to compensate for it by walking different causing more pressure on other parts of your body ultimately give you more trouble down the road if it is not corrected properly.
Degenerative disc disease: It is normal for the spine's disc to change but if it causes pain, that is degenerative disc disease. Discs are important because it makes bending and stretching possible. The pain is usually caused by the wear and tear of discs.
Myofascial pain: This is also referred as muscular pain. It may affect a single muscle or an entire muscle group.
Soft tissue injuries: Soft tissue injury refers to the impairment of ligaments and muscles throughout the body. Causes include strain, sprain and even contusion.
Osteoarthritis: This is one of the most common chronic pains that involve the joints. It starts from the breaking down of cartilage leading to pain, swelling and stiffness.


Treatment Methods
Here is a list of different treatment options that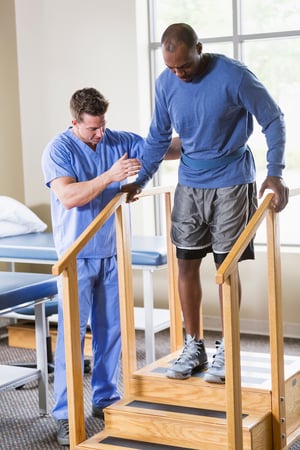 chiropractors may include in your personalized treatment plan:
Spinal manipulation: Spinal manipulation is when the chiropractors use hands to align or adjust the spine and relieve the pain.
Instrument manipulation: If there is manual adjustment, there is also instrument manipulation. This therapy uses tools to facilitate alignment of spine or joints to alleviate pain.
Postural re-education: Poor posture can lead to different discomfort and pain that is why it is important to introduce proper posture. The re-education can help especially kids to appreciate good posture.
Myofascial release: Myofascial release is a type of therapy that can treat muscle immobility by relaxing the muscles that are contracted. It will also improve the lymphatic circulation.
Spinal decompression: Spinal decompression uses
surgery to relieve the pressure especially in the spinal cord or nerve roots.
First Visit
Your first visit will determine your treatment so do not hesitate to come in. The first session is more of a "getting to know you" in the sense that the chiropractor will ask personal questions related to your injury.
It is important that you understand the questions and answer truthfully as it can help determine the exact cause of your problem and how to tackle it. If the symptoms are obvious, the doctor will discuss your treatment plan right away.
Pain is not something that you want in your life because of the discomfort it gives. Accidents happen and injuries will ensure but what you can do is to seek for professionals who can help restore your body and in that way chiropractors can help.
They will help ease your pain and even help you get back on your feet. It is prudent that you set an appointment now and not wait for things to be worse. Our chiropractors are always available to hear you out.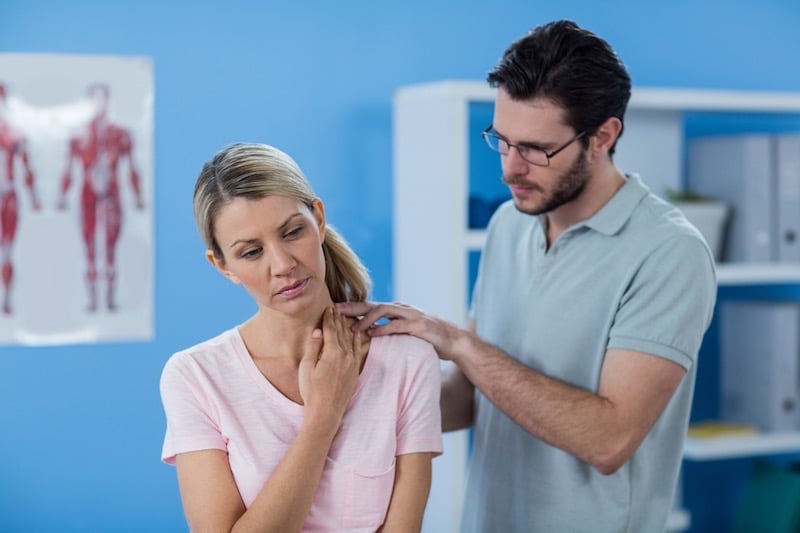 If you are in pain, contact your Silver Spring Chiropractor at Florida Spine & Injury.
We are waiting to help you get a healthier life and back to doing your daily activities without the of pain. Contact us by clicking the link below for a free consultation.