Advanced Spinal & Joint Chiropractic Care in Inverness, Florida
Chiropractic treatment is a technique that helps correct musculoskeletal problems caused by motor vehicle crashes or other types of personal injury accidents.
This definition does give you an impression that chiropractic treatment is just for treating injury and pain symptoms.
However, even though it is very effective at this, one must know that it's more than just injury treatment.
Chiropractic care has many purposes and is a popular preventive care technique.
Massage, for example, is a natural treatment and a good muscle tension reliever that aids in proper blood flow.
Aside from that a massage also helps relieve stress, pain and helps prevent injury.
Chiropractic treatment is not just a massage, but massage therapies may be recommended by your chiropractor as an additional form of therapy.
Chiropractic care has various benefits that are all natural and completely safe that most people don't really know about and are probably the reason why they are having second thoughts about going to a chiropractor.
In fact, when most people realize these benefits and try them for themselves, they will become a regular customers!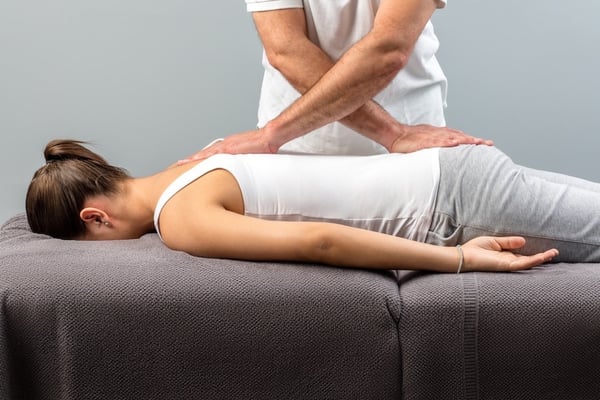 Chiropractic Care Can Aid in the Following:
Chiropractic care can assist with many different ailments, like whiplash after a car accident, and severe neck and back pain due to sports injuries, slip and fall accidents, and even repetitive stress from your job.
However, some of the treatments that many individuals do not realize chiropractors can help with are:
Discomfort with Pregnancy: It's no secret that a woman's body drastically changes because of pregnancy.
It changes in preparation for the baby and what comes with it are discomforts and sometimes pain.
These are only natural symptoms, especially in the pelvic area as it expands to accommodate the baby.
Back pains are also extremely common, especially when the fetus is already in its descent and the lower back pains become very prominent.
Our chiropractors have a treatment regimen that works well with pregnant women, so if you are experiencing these issues in Inverness, visit Florida Spine and Injury today!
Improves Range of Motion: There is a reason why athletes have another person that helps them stretch because it is vital to prevent injury and perform at an optimum level.
A good stretch is a perfect line between injury and optimal performance.
This is the reason why athletes perform the way they do; it's not just about working hard, it's also about the proper warm-up and proper stretching.
Having a regular visit to a chiropractor will help with those activities even more by optimizing the body to perform better, especially if you're not an athlete and your profession is to sit at an office desk all day.
Relieves Headaches: Pain is synonymous with headaches, as your pain scale goes up, so is your intracranial pressure that causes a headache.
The higher our pain scale is, the more headache you will feel.
Since chiropractic treatment is a treatment that relieves pain, soreness, and stiffness, it can also lessen your headache the same way.
If you have a "stand-alone" headache or migraine, chiropractic treatment is also effective for that too.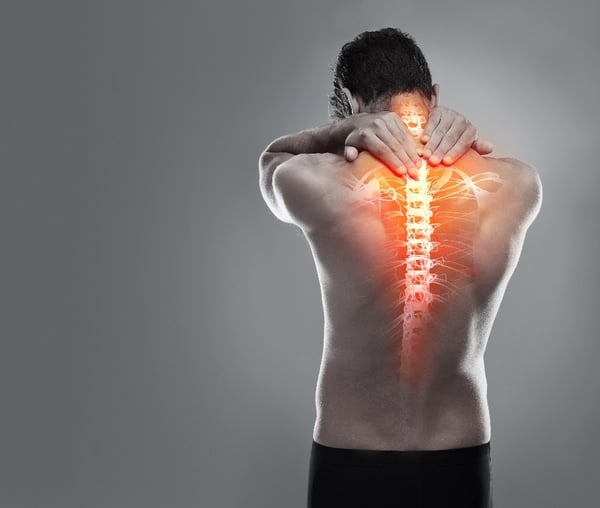 Call Florida Spine and Injury Serving the Inverness Community!
Chiropractic care typically begins with the need to get checked after an accident because the body is experiencing pain and needs treatment.
Although chiropractic care is the most effective form of treatment for the types of injuries that accidents typically cause, it is also useful for so many other types of conditions.
It's good for pregnant women, for athletes, for individuals with a sedentary lifestyle, for people that are experiencing headaches and much more, including preventive measures to continue with a healthy life.
If you are searching for a good chiropractic clinic, you should call Florida Spine and Injury Clinic in Inverness, Florida; it has been in serving the injured for more than 30 years.