Advanced Spinal Care and Restoration
Best Chiropractic Care Clinic Serving Salt Springs, Florida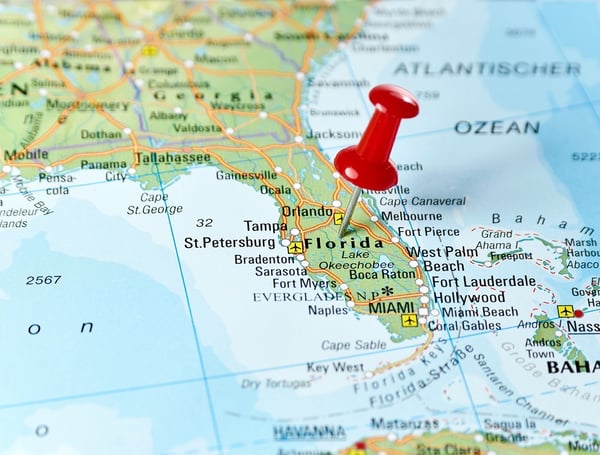 Florida is ranked 22nd most extensive in terms of land area. It boasts of 67 counties with Tallahassee as its capital. The most famous metropolitan area is Miami. Marion County has many unincorporated communities like Salt Springs.
The community is famous because it is near Lake George and is part of the Ocala Metropolitan Area. There are plenty of activities here for locals as well as tourists. There's fishing, biking, camping, and hiking. If that is not enough, there are also a variety of water sports activities for you.
Local businesses are thriving here like restaurants, inns, hospitals and chiropractic clinics.
Whether you experienced a mishap during your outdoor adventure or sudden work-related accident, Florida Spine and Injury can help you deal with the pain. We are well known when it comes to dealing with the pain. With our help, our chiropractors will use their hands to bring wellness and eventually improve your quality of life. Chiropractors aim to achieve health while avoiding drugs or surgeries.
How does Chiropractic Care help with Pain?
Chiropractors focus on the prevention and care of spine-related issues. In Salt Springs our chiropractors will build a treatment plan based on the diagnosis so it is important that you first submit to diagnosis and ensure that all symptoms are declared.
Your treatment plan will include manual adjustments especially for misaligned spine and will make recommendations. Aside from recommendations, they can also coach you and give you nutritional advice.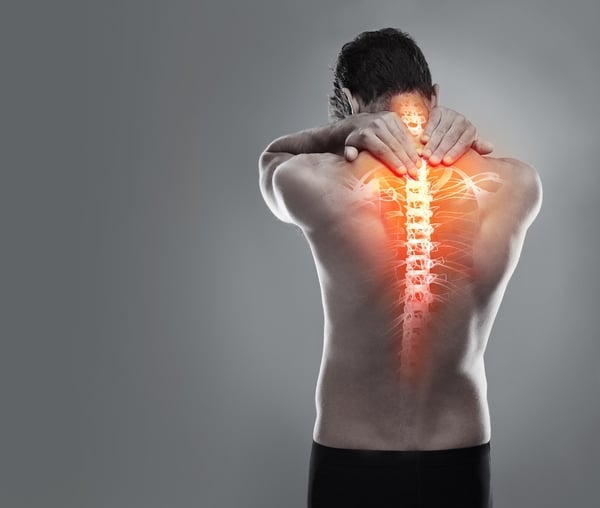 It is important that you clearly described the pain or discomfort you are feeling so our team can come up with the most effective treatment plan. It helps if you know two basic concepts of pain: acute and chronic.
Acute pain is a momentary pain; it will usually pass after a short period of time. Chronic pain, on the other hand, is long-term; the pain will stick for a long time and it has an impact on your productivity. Chronic pain may come in different forms of neck pain, buttock pain, leg pain and lower back pain.
How do Chiropractors Diagnose Injuries?
The injuries will be diagnosed depending on what you described. The doctors will first conduct physical examinations like a gait examination (to determine the imbalance of pelvis and spine), posture examination (to check if you have poor posture), piriformis test (to check the buttock region), psoas muscle test (to assess pain and strength of joints) and many more.
Usually, these examinations are sufficient to make a diagnosis but there are certain cases that the doctors will ask further testing. They can recommend lab tests like urinalysis, blood tests, x-ray and even MRI and CT scan if there is a need.
What are Common Injuries Chiropractors See
You should know when to go to a chiropractor. If you suffer one of the following conditions, it is time to visit the chiropractor: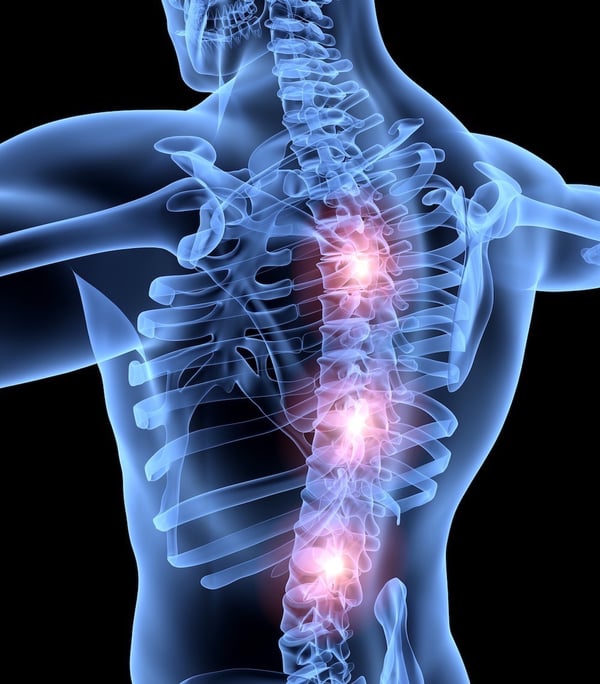 Neck pain: Neck pain is characterized by discomfort from the bottom of the head up to the top of the shoulder. There are many causes but the most common one is a pinched nerve, whiplash, viral infection, and swelling.
Back pain: Back pain is not prevalent unlike neck pain but a significant number of people are still affected. There are nerves in the lower back that gives sensation to the pelvis, legs, and feet. If these muscles are injured, back pain is inevitable.
Carpal tunnel syndrome: The carpal tunnel syndrome is a condition that compresses the median nerve. Usual symptoms include a tingling sensation in the index, middle, and thumb.
Piriformis syndrome: Piriformis syndrome is a condition that causes spasms in the buttock region that lead to pain. It can also lead to sciatic nerve irritation and numbness.
Leg length discrepancies: The leg length discrepancy will determine if lower extremity limbs have unequal length. Usually, the length will be obvious as children begin to walk or crawl. It can also be caused by an accident or injury.
Sciatica: Sciatica is the fancy term for leg pain that starts from the lower back.
Scoliosis: Scoliosis is a condition characterized by a curved spine. Mild scoliosis is not a problem but if left untreated, it could increase thereby interfering with your life.
Different Treatment Options
Chronic pain can be alleviated with the help of treatment. The key here is to be patient. Here are the treatment methods for alleviating pain:
Manual manipulation: Manual manipulation is common in chiropractic care. Chiropractors will use their hands to align the spine.
Instrument adjustment: For treatments that need a mechanical tool, instrument adjustment is given.
Traction: A traction is a form of instrument adjustment that uses weight to ease the spinal and muscular pain.
Stabilization drills: Spinal stability should also be considered with the help of some drills or exercises.
Postural re-education: A good posture can make a difference at the end of the day. All people should know this. Postural re-education will teach people proper posture.
Spinal decompression: Spinal decompression is part of the traction therapy. Its goal is to reposition the bulging or herniated disc material.
Get Help For Your Injuries Now
If you are experiencing any of the types of pain listed above then you will want to schedule an appointment today.
It is important that you make an appointment as soon as possible before it causes long-term damage. Do not let pain dictate how you live your life.
Seeing a chiropractor now will significantly change your life for the better.
Accidents are inevitable but not coming in for help and treatment will only make things worse. Click below to get your free consultation with an experienced Salt Springs Florida Chiropractor today.