Were you injured recently in Reddick and are looking for the best chiropractic treatment possible?
Look no further, Florida Spine and Injury is here for you. Our team of chiropractors are ready to help residents of Reddick, Florida who have been injured get the care they deserve.
We take pride in getting every patient individualized care that will make a positive impact on their overall health. Our Chiropractors are highly trained and care about you and your health.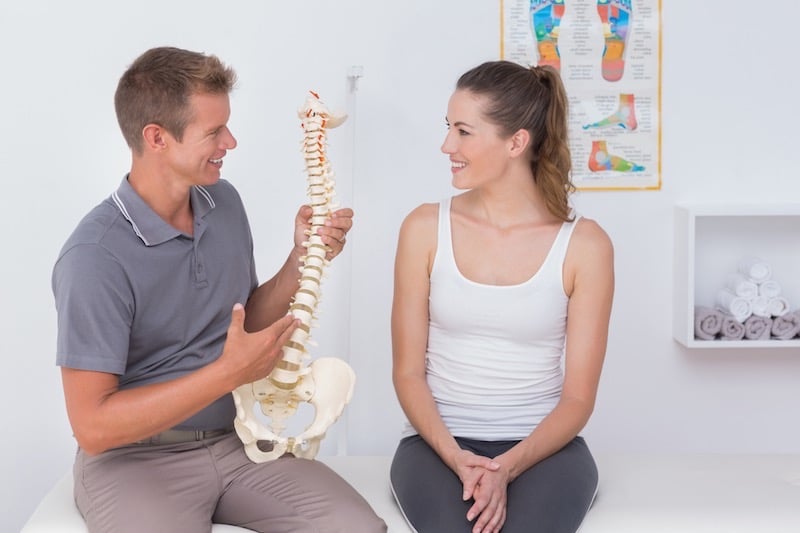 We help patients with auto accident injuries, personal injuries, slips and falls, neck pain, back pain, knee pain, whiplash, and work-related injuries.
We can provide chiropractic care, spinal decompression, physical therapy, and rehabilitation exercises. No matter if you are experiencing acute pain or have chronic pain our team will get to the root of the problem and get you feeling better again.
What is the Difference Between Chronic Pain vs Acute Pain
Pain, in general, is when something hurts and is causing you discomfort.
Acute pain is usually when something sudden and specific. It usually lasts six months or less. This type of pain comes from surgery, burns, dental work, etc.
Chronic pain is ongoing and lasts more than six months, even once the injury or illness that initially caused the pain goes away the pain signals remain active.
Personal Injury Care:
Personal Injury Accidents are unfortunate events in someone's life and it is often a very difficult time as well.
Suddenly having the lack of ability to perform normal everyday tasks is nothing anyone prepares for, so it creates a lot of stress and worry.
We completely understand how painful this situation can be, that is why we want to be there to help you through this tough time in life and get you back to your normal daily actives as painless as possible.
If were involved in any of the following, we can help:
Truck Accidents
Motorcycle Accidents
Boating Accidents
Bicycle Accidents
Pedestrian Accidents
Slips and Falls Accident
Sports Accidents
Product Accidents


Check Out Some of the Benefits to Different Treatment Options We Offer
Benefits of Spinal Decompression Therapy:
Non-Invasive
Minimal Treatment Time
Can Eliminate Chronic Conditions
Cost-Effective
Promotes Self-Healing of Damaged Discs
Can Eliminate Sciatica Pain
Painless Therapy
Benefits of Physical Therapy:
Improve Balance
Improve Mobility
Reduce Pain
Avoid Surgery
Aid Chiropractic Care
Benefits of Rehabilitation Exercises:
Personalize recovery plan
Prevents re-injury
Muscle Strengthening
Restore flexibility and mobility
Learn Proper Form for each Exercise
Body is completely stretched
Gain balance
When is Chiropractic Care the right care?
If there's no internal bleeding, traumas and broken bones but you're feeling the pain in various parts of your body, then a chiropractor is the perfect solutions.
Our practice is part of a complementary intervention in medicine that offers a noninvasive long-term treatment to acute and chronic body pains due to injury.
If there is a way to save you from getting surgery given your situation, we can find a way.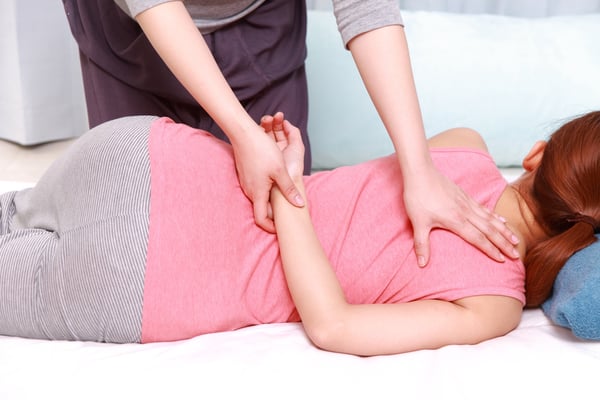 Chiropractic treatment provides a fast-non-invasive treatment to treat various pains and promotes healing that will help avoid surgery.
If you have chronic pain in various parts of your body, it is critical to get that checked out before it gets worse.
How to find the Best Chiropractor for Me?

Getting a chiropractor just for the sake of getting one is not the right way to go. Humans are already living in an age where almost all the information are served on a silver platter.
Don't waste that valuable information and do some necessary research to find the best one for you.
Visit their website, check some forums, read some reviews and so on.
The better your chiropractor is, the faster and the more effective the treatment can be. This is your best arsenal to weed out the bad from the good.
Aside from finding the best ones out there look for clinics that offer more than just one service.
At Florida Spine and Injury, we don't just have a clinic, we are a state of the art diagnostic and chiropractic treatment facility, if you are dealing with nagging pain or were injured in an auto accident, click on the link below to schedule an appointment without Reddick Chiropractors.