Chiropractic Injury Care in Newberry, Florida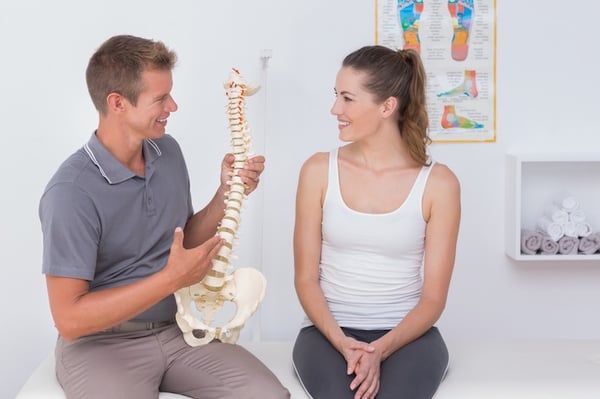 If you have been hurt in an accident, contact Florida Spine and Injury Clinic serving the Newberry, FL community!
The Chiropractic doctors at our clinics can help relieve your pain after an accident or a musculoskeletal condition that is causing discomfort.
Our Newberry Chiropractic clinic treats musculoskeletal injuries caused by motor vehicle crashes, slips and falls, and workplace accidents.
Our chiropractors have been helping victims of personal injury accidents in Newberry for more than 40 years, so trust the experts when you need treatment.
If you are interested in meeting with one of our Chiropractors click on the button below and schedule your Free Consultation today.
Conditions Treated with Chiropractic Care
Chiropractic care usually entails a diverse treatment program that is customized based on each patients diagnosis and overall health.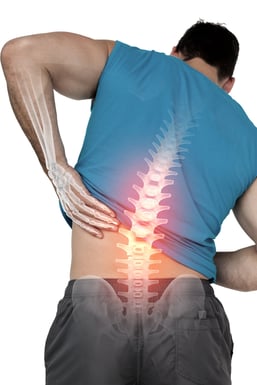 Some of the conditions that Chiropractic care can be incredibly effective at treating include:
Slipped or Herniated Discs
Lower Back Pain
Shoulder Pain
Insomnia
Numbness and Tingling
Hip Pain
Dizziness
Headaches
Knee pain
Common Chiropractic Treatments Our Team Utilizes
Musculoskeletal injuries can be very complex and effect areas all throughout the body. At Florida Spine and Injury, your Chiropractor will develop an individualized treatment program that will treat the underlying issue that is causing your pain and discomfort.
Depending on your injury, your treatment may include,
Specific Spinal Adjustments.

Once we identify the joints that are being restricted, performing adjustments will help restore the range of motion of the joint by using gentle, thrusting actions. The goal of this treatment is to stretch the soft tissue and help stimulate the nervous system and eventually restore the range of motion of the spine.
Instrument Assisted Manipulation.

This treatment is commonly used to treat Whiplash. The chiropractor uses a handheld instrument to apply force to the spine, but this does not include any thrusting. This type of manipulation is best for elderly patients who are suffering from degenerative diseases such as Osteoporosis or Degenerative Disc Disease.
Flexion-Distraction Technique. This is one of the most common hands-on techniques that Chiropractors utilize where gentle and non-thrusting spinal manipulations are used. This technique is effective in treating herniated or slipped discs. Your chiropractor will use slow, pumping movements on the disc instead of directly applying force on the spine.
What to Expect On Your First Visit to the Chiropractic Clinic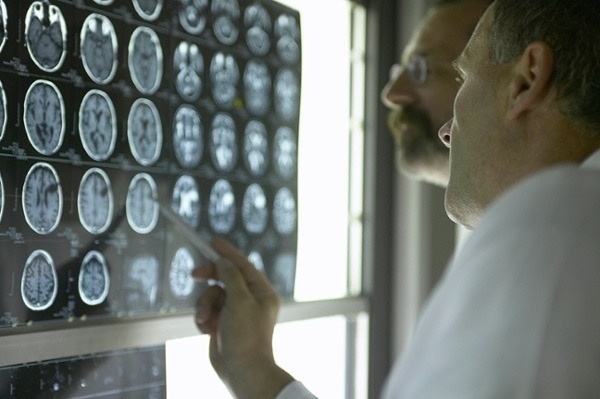 When you visit our Newberry clinic for your first appointment, you will begin by filling out standard medical documentation so your Chiropractor is informed on your medical history, accident circumstances, and a basic understanding of the reason for your visit.
Then, your free consultation with the doctor will begin.
Your Initial Consultation will involve a physical examination after a conversation about your accident, injuries, pain symptoms, and lifestyle evaluation, as well as an X-Ray or other diagnostic imaging tests.
To get an accurate diagnosis and develop a treatment program, your Chiropractor will look at your posture, the way you walk and your spinal alignment.
Remember, our Chiropractors are here to help, so divulging as much as you can about what ails you is for your benefit.
After the consultation, your doctor will develop a personalized treatment plan and give you a rough estimate of cost, length of treatment, and types of treatments needs.
At this time, you can decide if you would like to proceed with treatment at Florida Spine and Injury to help aid in your recovery.
Schedule an Appointment at Florida Spine and Injury
If you are suffering from any pain or injury symptoms after an accident, it is essential that you visit a chiropractor before permanent damage is done.
Alternatively, if you just have some muscle or joint pain and stiffness caused by normal wear and tear on the body, our chiropractic doctors can help you restore proper function.
When it comes to chiropractic treatment, the best near Newberry is Florida Spine and Injury Clinic. Our doctors have been treating patients for more than 40 years.
There is no need to suffer when relief is just a click away.
Call now or click on the button below and Florida Spine and Injury Clinic serving Newberry, FL will get you a Free Consultation with the Chiropractor.