Get the Best Chiropractic Care in La Crosse, Florida
Suffering from back pain? Are your headaches so constant that it has become irritating? Or were you injured in an auto accident? No matter what pain or injury you are suffering from, our chiropractors at Florida Spine and Injury can help.
The excruciating pain and immobility caused by various musculoskeletal conditions may leave you thinking you need addictive prescription medication to numb the pain or risky surgical procedures to correct the dysfunction.
Truth is, you can get treatment that is effective, natural, and safe! Chiropractors use a drug-free and pain-free approach.
Chiropractic care focuses on the disorders of the nervous and musculoskeletal system that greatly affects the overall health and well-being of the body.
Unbeknownst to most people, the body has its own healing properties that contribute to the healing process.
Chiropractic care will provide you the holistic and proactive healthcare treatment to allow the body to heal on its own.
No more drugs or invasive surgical procedures. If you're in La Crosse, visit our chiropractic clinic and get the natural treatment you deserve.
The history of chiropractic care began in the 1800s when Daniel David Palmer performed the first adjustment on Harvey Lillard who was suffering from loss of hearing.
D.D. Palmer noticed that Lillard had a vertebra out of position and proceeded with the adjustment process.
When his spine was properly adjustment, Lillard confirmed that he was able to hear again.
From then on, Palmer continued his research on chiropractic care and eventually opened a school for future practitioners.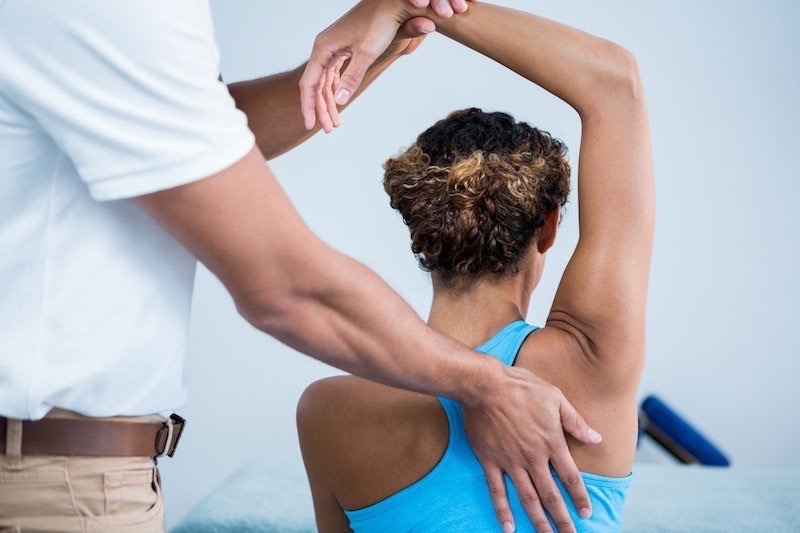 How Chiropractic Care Affects the Body
Chiropractic care is a holistic healthcare approach that doesn't just treat the pain and injury symptoms.
However, it is extremely effective at treating injuries because it focuses on correction at the root cause of the condition, which is clearly associated with the nervous system of the body.
Since this system basically takes control on how we move and other reflexive responses, chiropractic care believes that the health of the spine greatly affects the overall health of the body.
Studies show that chiropractic care reduces pain even more effectively and efficiently than your common oral medications.
Even more, research shows that patients improve faster when the conditions are treated with chiropractic care.
For most patients who suffer from extreme pain, over-the-counter and prescription drugs tend to be overly familiar.
Our chiropractors will provide you with a drug-free approach so you don't suffer from the harmful effects of prescription medication.
We focus on maintaining the health of your body without going through severe invasive procedures.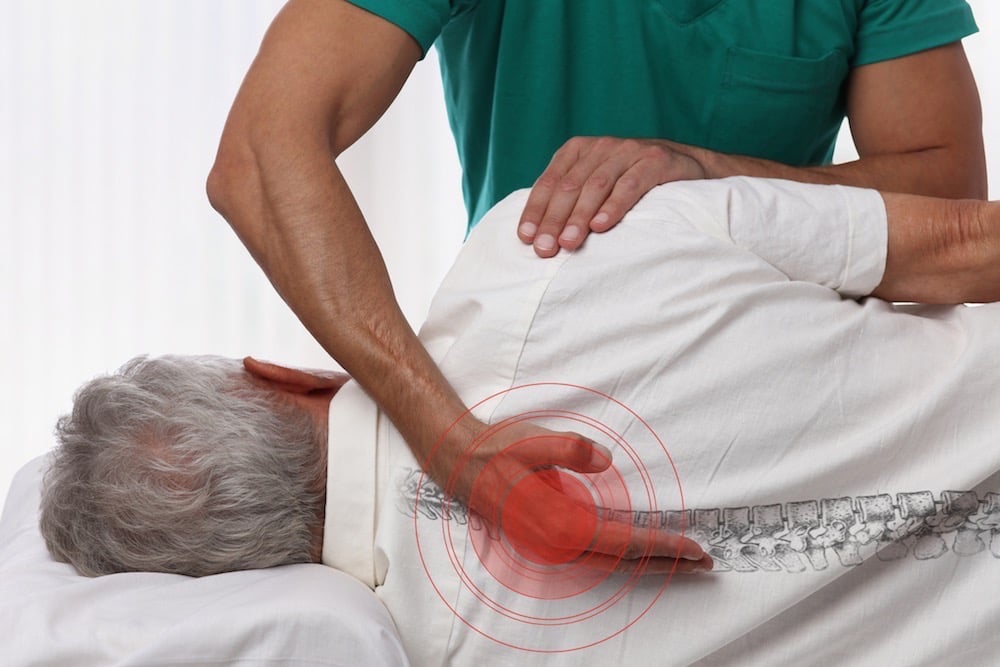 Chiropractic Consultation and Diagnosis
Our La Crosse chiropractors at Florida Spine and Injury use years of scientific research and clinical experience to fully learn and understand how the tissues, muscles, and organs surrounding the spine work.
When you visit our chiropractic clinic, certain questions will be asked regarding your medical condition. It would help if you provide information on your medical history and dietary intake, among others.
You will go through tests and examination to establish the cause of your symptoms.
These tests include an evaluation of reflexes, pulse, blood pressure and other tests to check your strength and muscle tones.
Depending on the results of the previous examination, you may still undergo a series of medical examinations and diagnostic tests that usually include MRI scanning, X-ray examination, and other imaging tests to determine the structural dysfunctions and irregularities of your body.
Conditions Treated With Chiropractic Care
Sciatica – This is usually characterized by immense pain in the sciatic nerve which is known as the largest single nerve in the body. Sciatica is not a diagnosis but is actually a symptom of an already underlying medical condition. The symptoms of sciatica include numbness and pain in the leg or foot and muscle weakness.
Lower Back Pain – Also referred to as a lumbar spine pain, this is an ailment that is experienced by millions of people around the world. Studies show that more than 90% of adults will experience this particular condition during their lifetime. Back pain affects people in more ways than one. It affects not just personal activities but also undertakings related to work.
Neck Pain – This usually acute condition can have a big impact on your life. Neck pain tends to occur so often that it results to anxiety, irritability and sometimes depression. There are many instances when individuals suffering from neck pain may continue to experience pain for up to six months.
Headaches – Characterized as a painful throbbing of the head, headaches are among the most common conditions experienced by people worldwide. The pain usually ranges from the shoulders to the upper neck, the base of the skull and even the face. Generally episodic, headaches cause extreme discomfort aside from the pain.
Scoliosis – This condition affects anyone at any age but it more often occurs during the ages of 10 to 12 years. If you are suffering from scoliosis, you will most likely have a "c" or "s" shaped curved in your spine.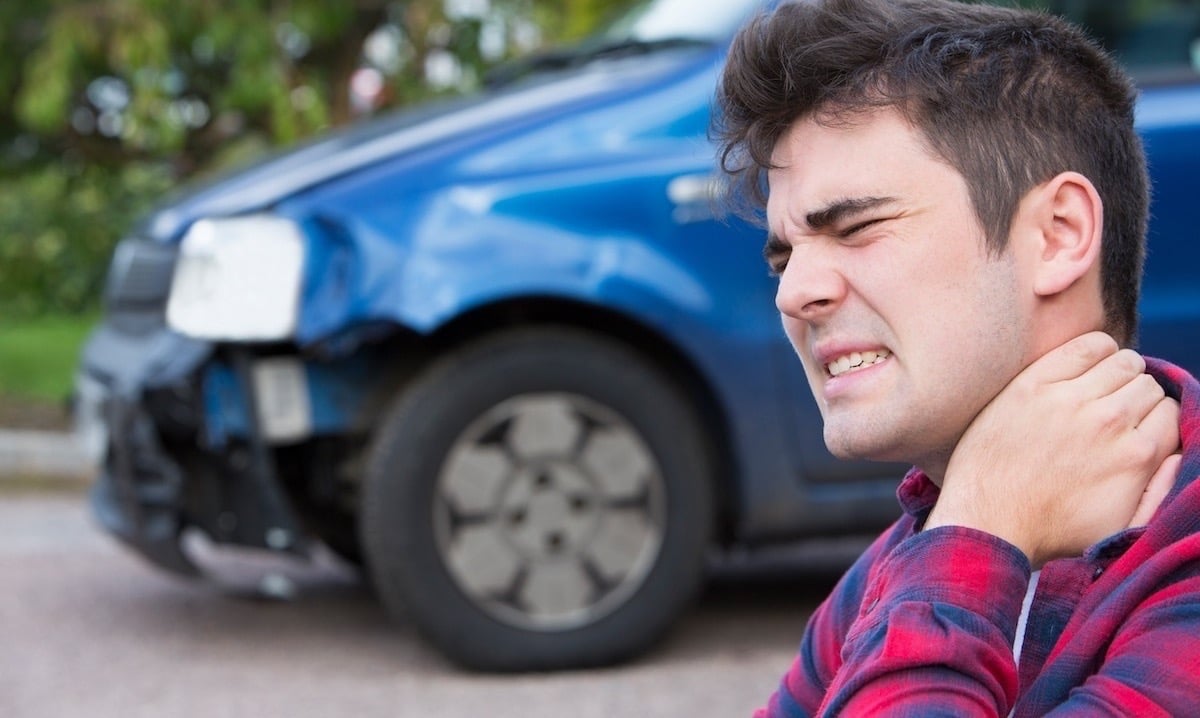 How Conditions Are Treated With Chiropractic Care
Chiropractic Adjustment - The purpose of an adjustment is to restore mobility by applying a specific force into the problematic joints that have become somewhat restricted. Manipulation or adjustment effectively alleviates pain and tightness in the muscles to allow the broken tissues to heal.
Traction – Referred to as the practice of gently pulling on a dislocated body part, the purpose of traction is to slowly guide the body part back into its rightful place. Traction is often done with help of tools like a pulley or rope. It is used to realign fractures and treat bone deformities.
Postural Re-education – Good posture contributes to the overall appearance of a person. Sometimes, daily activities affect the posture of the body in such a way that it becomes distorted and poorly aligned. Postural re-education focuses on re-training the body to get back its natural curves and posture.
Stabilization Drills – Some activities done to stabilize the spine are mobility exercises, postural training, and strengthening of certain muscles.
Strengthening Exercises – These types of exercises work out the muscles to strengthen the spine and correct stiffness. With proper guidance from our resident chiropractors, you can regenerate joints and muscles and make your bones stronger in the process.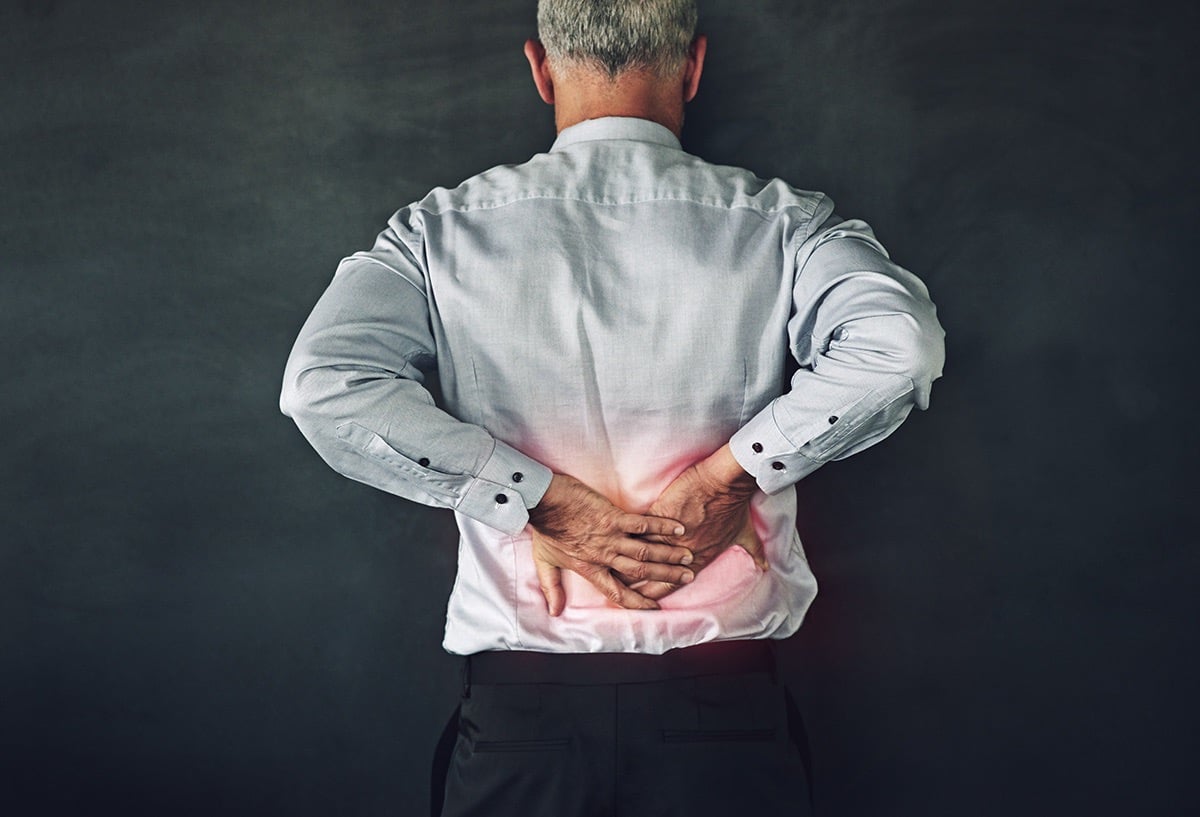 Visiting the Chiropractor
Your initial consultation at Florida Spine and Injury will be similar to other standard medical consultations.
You will be asked certain questions as to your medical history and the pain that you're suffering from.
A routine physical examination will be conducted to determine the cause of the problem, focusing on the specific area of complaint.
After assessing your condition, your chiropractor will develop a treatment plan with consideration as to the condition of your spine, the extent of your injuries and your general health.
If you are concerned about taking medications or undergoing invasive surgical procedures, now is the time to visit our chiropractic care clinic in La Crosse.
Get the benefits of drug-free and pain-free holistic approach to healthcare at Florida Spine and Injury.
Click on the link below now to set up a free consultation with the chiropractor.