Chiropractic Care & Injury Treatment Clinic near Greenfield, Florida
Pain is a warning sign that helps let us know when something is not right with our bodies. It can be the best indicator of a serious condition that requires treatment from a chiropractic doctor, especially if you have recently been involved in an auto accident.
For musculoskeletal injuries, like neck pains, back pains and joint pains, one of the most common forms of treatment people seek is chiropractic care.
And, Florida Spine and Injury Clinic serving Greenfield is one of the best care clinics around, having been treating patients and helping them recover physically and financially for more than 20 years.
So if you have been hurt in an accident, or are suffering from an injury, trust the proven and effective way to relieve pain and schedule your free consultation with the doctor today!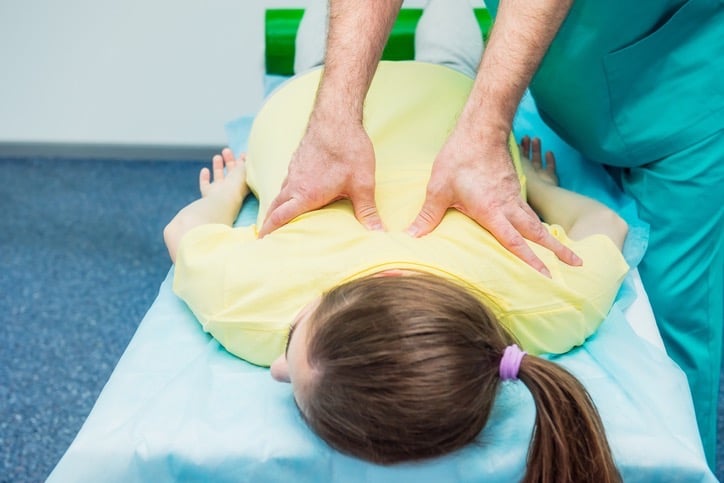 The Benefits of Chiropractic Care
What most people don't know is that there are so many things that chiropractic treatment can actually do, aside from pain relief.
They can use their techniques to treat chronic conditions, help with pregnancy, and even prevent and eliminate ear infections in children.
Many individuals also visit a chiropractic doctor regularly for preventive treatments, so they are less likely to become injured in the future.
However, most individuals visit a chiropractor to try to get relief from the pain they have been suffering from.
Whether the pain is stemming from an injury caused in an accident, an acute trauma, or just a repetitive stress injury you should trust the chiropractors at Florida Spine and Injury serving Greenfield to relieve you of your symptoms.
The most common injuries and pain symptoms we treat are:
Back Pain
Neck Pain
Headaches
Sciatica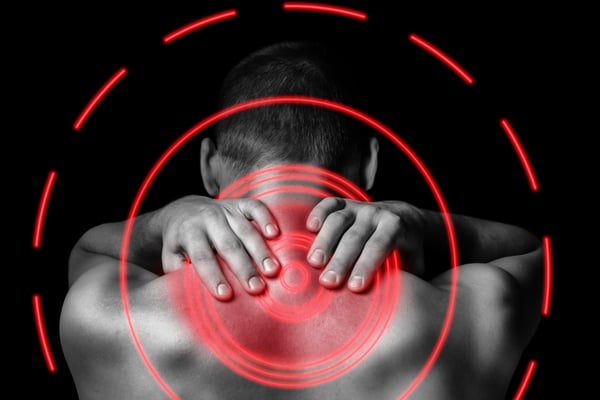 Aside from treating soft tissue damage and skeletal misalignments, chiropractic care also helps improve immune functions.
This is the reason why it is encouraged that all people visit a chiropractor regularly, even if they are not currently experiencing pain or an injury.
And for the individuals who are living with chronic pain, chiropractic care could be the solution for you.
If you had been managing back pain, joint pain or neck pain for more than six months, then you most likely have been a grumpy person for the past six months.
There is a big difference between a person that is in pain and a person that is not in pain.
If you have forgotten what it is like to live without pain, then you definitely need to get treated by a chiropractor near Greenfield today.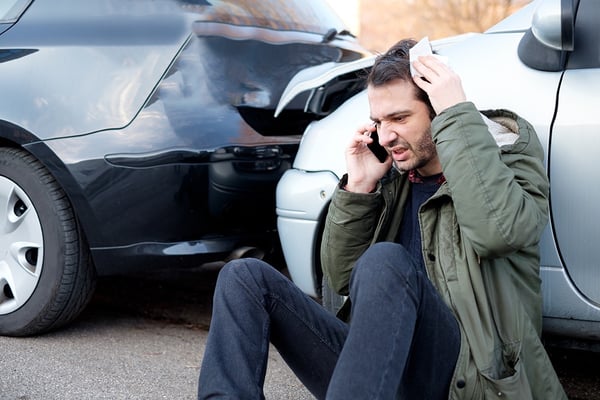 How Chiropractic Care Can Help Relieve Stress?
Stress can be a side effect of many injury conditions, and managing it should be taken seriously.
If you are in pain because there is something wrong in your musculoskeletal system, it puts a lot of stress on you and will most likely affect how you perform your activities of daily living.
Don't let stress get in the way of your success and the things that you need to do.
If pain or injury is the cause of your stress, schedule a Free Consultation with the chiropractor before it gets worse.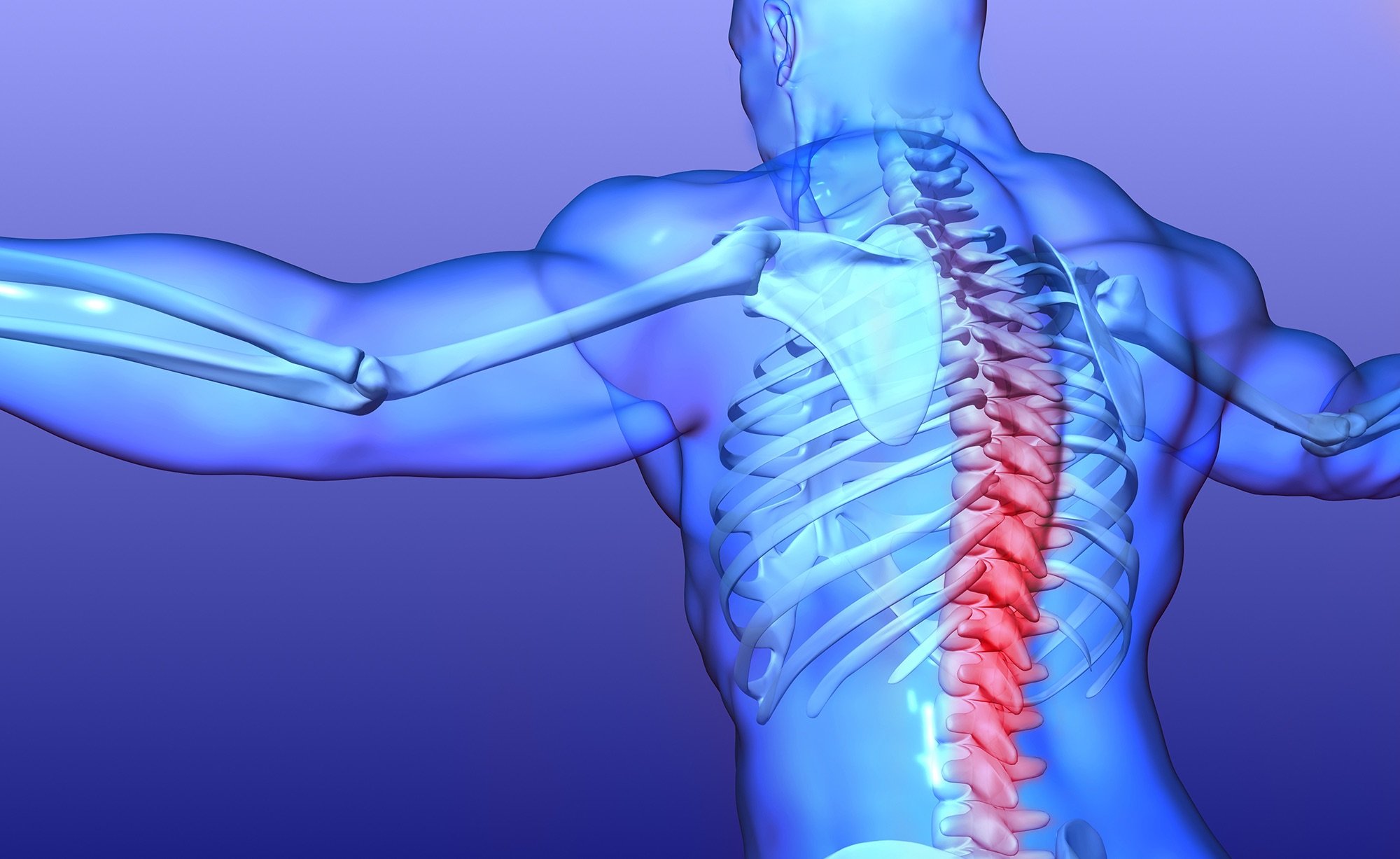 Contact Florida Spine and Injury Chiropractic Clinic
Pain is a signal that there is a part of your body that needs attention, and chiropractic treatment is the solution to that problem.
While injury treatment is the main use of chiropractic care, it is also extremely beneficial in other cases.
For example, it improves your immune system, helps relieve stress, and can prevent future injury.
So do not continue to live with your pain or injury symptoms, especially after an accident in Greenfield, Florida.
If you're looking for a chiropractor, trust none other than Florida Spine and Injury Clinic. Our doctors have been helping patients recover physically and financially for more than 20 years in the Greenfield area.
Schedule your free consultation with our chiropractor in Greenfield today!