The Important Role of Chiropractic Care in Fort McCoy
Do you need chiropractic care in Fort McCoy, Florida?
If you have been hurt in an accident, or maybe injured participating in one of the many activities and attractions Ft. McCoy has to offer, you do not have to continue to suffer.
Whether you were injured in a car accident, or tripped and fell while hiking Yearling Trail, our chiropractors can help you recovery physically, and maybe even financially, if a negligent person is responsible for your accident and injuries.
The chiropractic doctors at Florida Spine and Injury in Ft. McCoy are experts in treating injuries caused in personal injury accidents. They have over 40 years of experiencing helping victims that are suffering from musculoskeletal injuries.
Whether you have back pain, whiplash symptoms, or a strain or sprain, our doctors can help you recovery.
Do not wait until your minor injuries turn into serious problems. Contact the best accident injury care clinic in Ft. McCoy, Florida today.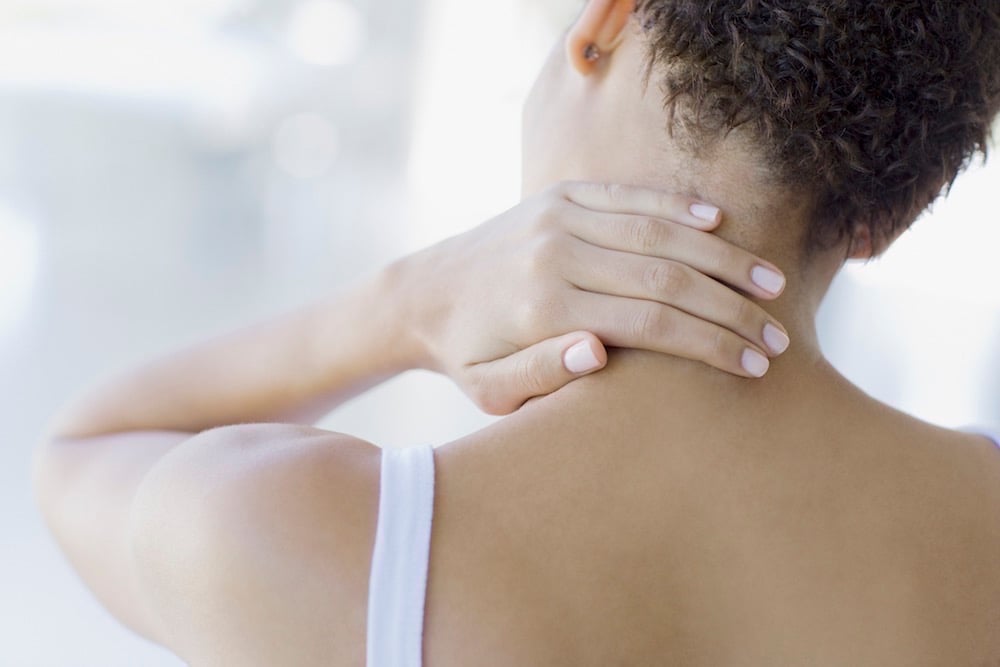 How Does a Chiropractor Diagnose Your Condition?
The processes below can help the chiropractor diagnose and treat a patient's condition:

1. We will use imaging tests, like X-rays, to test and determine where to adjust the spine.

2. The chiropractor will use palpations to determine where the patient has a structural or functional problem in the body.

3. Compression tests will be performed to determine if there is a presence of a labral tear or an acromioclavicular lesion.

4. Neurological tests will also be used to determine whether the nervous system is impaired. And to determine the presence of any neurological disorders or any other medical conditions.

5. CT Scans will help give detailed images of internal organs that cannot be seen in the X-rays. Then, chiropractic treatment can help to relieve pain.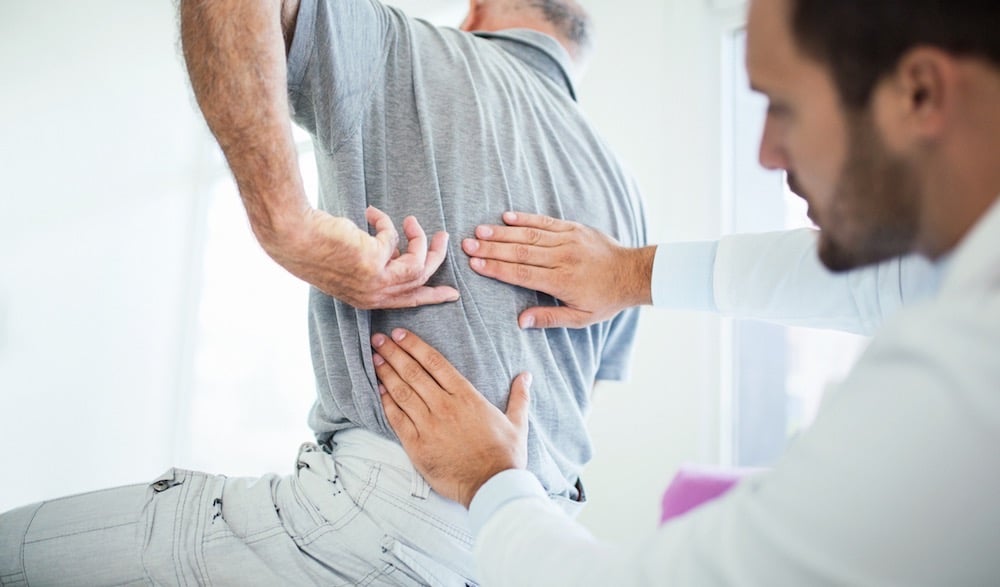 What Common Conditions Do Chiropractors Treat?
Chiropractors are experts at diagnosing and treating all types of musculoskeletal pain, injuries and conditions.
Whether you have a spinal condition, pinched nerve, or soft tissue damage, our Ft. McCoy Chiropractor can help you recover.
Below is a list of the most common conditions we treat.
Back and Neck Sprains and Strains:
Back strain and sprain occurs when the back is injured due to a stretched or over-extended muscle or a tendon. It can also be caused by the tearing of a ligament that connects two or more bones at a joint. Each injury is typically caused by either overuse or trauma.
Headaches and Migraines:
Headaches can be caused by factors such as trauma to the head and neck or an osteoarthritis of the cervical spine joints. While the migraine headaches is a headache that results from the changes in the brain. It can cause severe throbbing pain on one side of the head.
Coccydynia:
Patient suffer pain in the tailbone area that is usually brought on by falling abruptly on the lower back.
Degenerative Disc Disease:
It is pain that usually happens when you are growing older. The older you get, the more the discs of your spine cause pain from wear and tear. Spinal disks are like shock absorbers and after many years of use, they will eventually start to deteriorate and cause pain.
Herniated Discs:
It is the pain, numbness or even weaknesses of your arm or leg when a disc slips in the spinal column.
Carpal Tunnel Syndrome:
It is a condition caused by compression of the median nerve as it travels through the wrist at the carpal tunnel.
Nerve Impingement:
It is a medical condition caused by direct pressure on a nerve - though this may also refer to nerve root compression
Myofascial Pain:
A muscle pain that refers to pain and inflammation in the body's soft tissues that affect the fascia. It may involve either a single muscle or even a muscle group.
Soft Tissue Injuries
It is a pain that usually occurs from a sprain or strain or from overuse of a particular part of the body.
Sciatica:
Tingling, numbness, or weakness that originates in the lower back and travels through the buttock down to the large sciatic nerve in the back of each leg.
Scoliosis:
A medical condition that results in a person's spine to have a sideways curve.
The Leg Length Discrepancies:
It is a difference between the lengths of the legs. In some cases people are born with legs of different lengths, while in others, the discrepancy in length develops over time.
Spinal Arthritis:
This is a cartilage breakdown that produces spurs that put pressure on the nerves leaving the spinal column, causing weakness and pain in the arms or legs.
Whiplash:
Whiplash is a pain that often occurs in a person's neck, most commonly after an auto accident. It stems from the impact of the accident forcing the neck forward and then backward.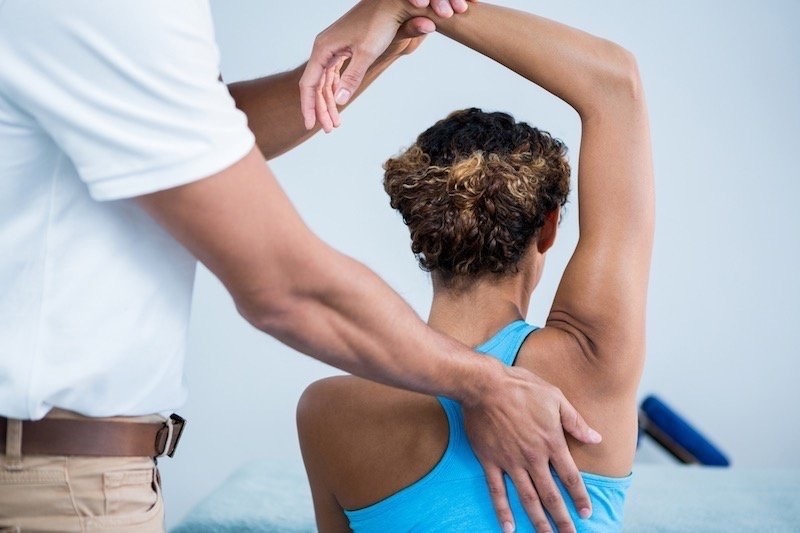 How Do Chiropractors Treat Your Conditions?
Chiropractors can perform a variety of treatments on their patients, but typically each patient will have a different treatment plan depending on their injury and pain symptoms.
Below is a list of some of the adjustment and treatment techniques that our chiropractors use:
Manual Adjustments - this therapy usually uses hands to address the spine and the other components of the musculoskeletal system.
Instrument Adjustments - this therapy is opposite of what manual adjustments do. It uses external equipment to perform the adjustment.
Myofascial Release Techniques - this therapy involves sustained pressure to eliminate pain and restore motion without using drugs and surgeries.
Electrical Stimulation - this therapy is for reducing inflammation, curtailing muscle spasms and relieving back pain that uses low-voltage electrical currents to relieve pain through electrodes.
Spinal Decompression - this therapy promotes retraction of a bulging disc.
Traction - this therapy helps to relieve the pressure on the spine.
Postural Re-education - this is a kind of therapy is used to educate patients on proper posture and how it can affect the body's alignment.
Stabilization Drill - this is a type of exercise for you to do that is often recommended by chiropractors.
Strengthening Exercises - it is an exercise that promotes cardiovascular fitness and is often recommended by chiropractors.
What to Expect During Your First Visit to Florida Spine and Injury Clinic?
On your first visit to Florida Spine and Injury Clinic serving the Fort McCoy community, you can expect professional service and staff members ready to help you on your road to recovery.
Your chiropractor will begin be asking your some questions about your injury and/or accident. They will then continue your evaluation by looking at your spinal alignment, the way you walk, and your posture.
After the doctor has accurately diagnosed your condition, he will develop a personalized treatment plan that is tailored to your individual needs.
Florida Spine and Injury Chiropractic Clinic strives to improve the lives of every patient that walks through the door.
If you have been hurt in an accident, or just have an injury that is bothering you, there is no need to continue to suffer. Let the expert chiropractors at Fort. McCoys best accident injury clinic help you recovery physically and financially.
Call today or click on the button below to schedule your Free Consultation with the chiropractor at Florida Spine and Injury Clinic in Fort McCoy, Florida.