Chiropractic Care For Accident & Injury Victims
Personal Injury Accidents in Marion Oaks are types of injuries acquired in many different kinds of situations, but usually require examination and treatment by an experienced chiropractor.
These injuries can be self-sustained, because of another person, or due to faulty mechanisms.
No one wants these types of injuries to happen, but they do, and often when you least expect it.
The serious accidents, like severe car accidents, don't just leave a few scratches and bruises, so if this is all you sustained, consider yourself lucky.
For most people, accidents can cause fractures, sprains, strains, slipped discs, and awful muscle and joint and trauma.
These types of injuries need medical attention and intervention.
Below is a list of the most common types of accidents that cause injuries.
Sports Injuries
Trucks Accidents
Motorcycle Accidents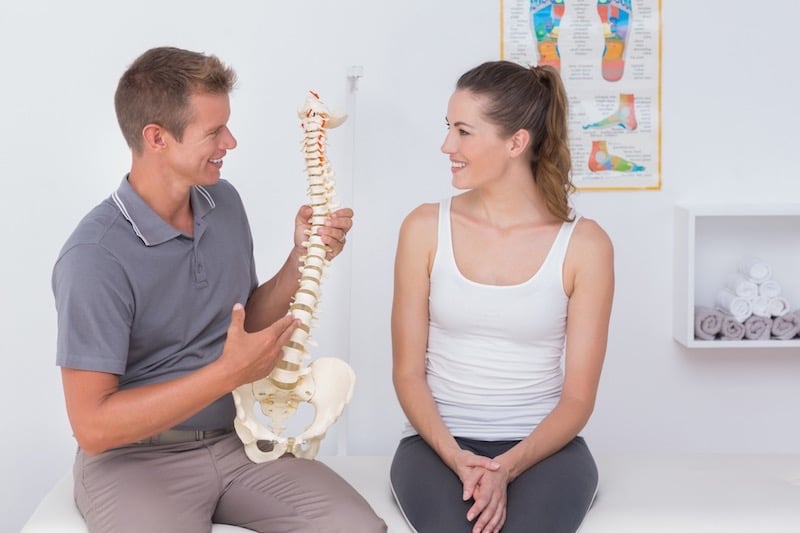 What to do After the Accident?
If you were just involved in a car collision, you may or may not be experiencing pain.
However, it is important to know that the presence of pain is not the only way to determine if an injury has been sustained.
If you have severe pain or visible injuries after an accident, it is clear you need medical attention.
Now, if after the accident you have no pain and no visible injuries, it can be harder to persuade yourself to schedule an appointment with a chiropractor, but it is extremely important that you do.
A chiropractor can fully evaluate you and determine if you have indeed suffered an injury in the accident.
Often times people do not realize they are injured because the adrenaline and other hormones that were released in the accident are masking their symptoms.
Therefore, immediately following the accident, you should schedule an appointment with a doctor to have any potential injuries diagnosed and treated before they turn into serious issues that could cause permanent damage.
Some of the most common injuries that accident injury victims sustain:
Neck Pain
Back Pain
Bruises
Lacerations
Breaks and Fractures
Headaches and Migraines
Dizziness
Concussion
Sprains and Strains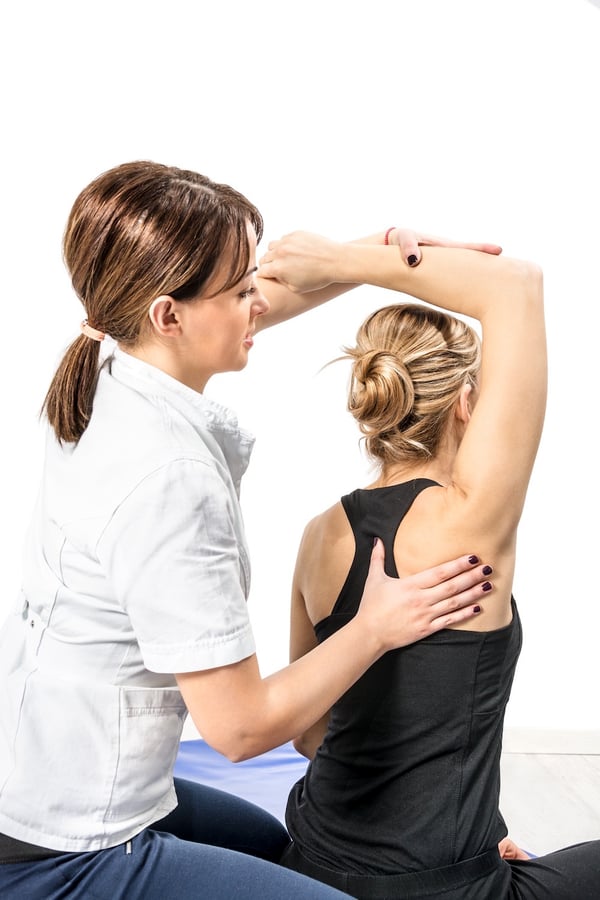 Should I See a Chiropractor After an Accident?
Our chiropractic clinic serving the individuals of Marion Oaks has non-invasive, completely natural treatments for pain and suffering.
Treat with us if you want to yield results that are obtained without the use of harmful pain medications and risky surgeries.
Chiropractors specialize in treating the musculoskeletal system, which is typically what sustains damage in car accidents.
Our doctors will complete a full analysis, diagnose your pain, and develop a personalized treatment plan for you.
You can trust that you are in good hands with our chiropractors because of their extensive education and board certifications.
You have nothing to worry about when you decide to choose chiropractic care to help with your treatment in Marion Oaks, Florida.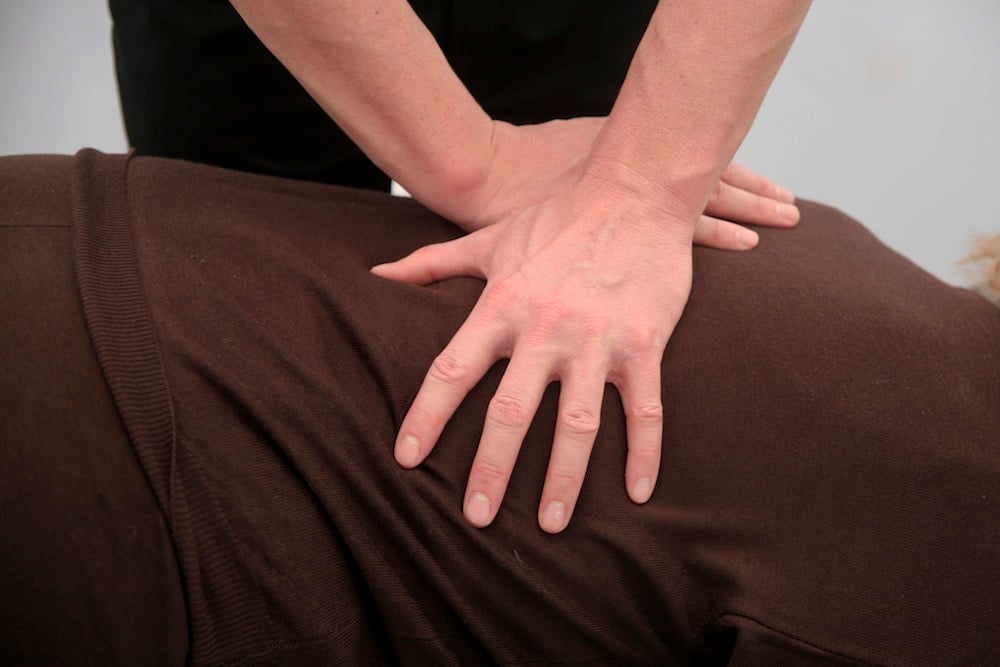 Schedule a Chiropractic Consultation at Florida Spine and Injury Today!
What people perceive is that chiropractic adjustments are geared towards aligning unaligned bones, ligaments, and muscles caused by injuries.
While this is primarily true, most individuals do not realize the extent of the functions that are dependent on this perfect spinal alignment.
Your body is like a well-oiled machine and it can not, and will not, function at its optimum level if something is out of place.
For example, if your spine is out of alignment, it can cause issues to any number of places. It can cause leg pain, arm numbness, or even effect your sleeping.
So if you have been injured in an accident in Marion Oaks, FL, do not hesitate to schedule a free consultation at Florida Spine and Injury Clinic today.
We can help relieve your neck pain, back pain, or whiplash injury today!